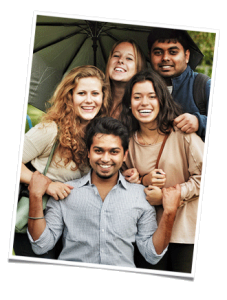 The building of quality leaders starts long before people get to college and into corporate America. Dr. Mitch Nickols offers his turbocharged inspirational messages to our younger generation – and those responsible for developing these young minds. It is important to build up our future leaders by creating an environment that teaches and encourages diversity, inclusion and servant leadership.
Services to Administrators, Directors, Staff
Available to do staff development in a number of areas including leadership development, team building, diversity and inclusion, emotional intelligence, managing change, administrative coaching, creating positive school climate, media relations, etc.
Service to Students
Motivating positive student climate, motivational speeches, academic intervention, at-risk programs, career-focused development, college readiness, etc.
Service to Parents
School readiness tips, preventing school failure through intervention, after graduation tips, etc.
We are excited to hear from you! To begin the process of bringing Dr. Mitch Nickols to your high school, either call 412-944-2643 or fill out the form on our Contact Us page.
Testimonials About Dr. Nickols Work with Students