Dr. Mitchel Nickols brings a unique blend of knowledge, wisdom and talents to any organization. His life journey has included experiences such as receiving a Ph.D. from the University of Pittsburgh to executive coaching to consulting and training in the corporate arena as well as teaching at college level.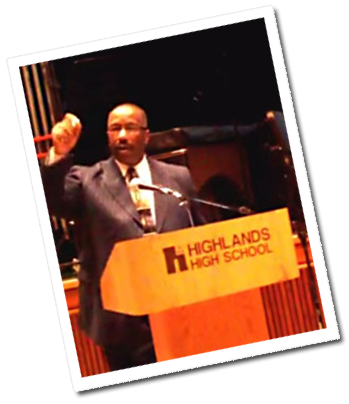 He packages his expertise into entertaining yet impactful key notes, presentations, workshops and customized client training on topics like
Effective Communication Skills
Ethics in the Workplace
Strategic planning
Diversity and Inclusion Training
Leadership Training
Motivational Techniques
He has taught diverse populations at both the undergraduate and graduate levels for nearly 20 years, and mentored more than 400 professionals at the graduate school level.
Mitchel is a 5-time national award-winning television producer/host, as well as an award-winning columnist. He is a professional member of the National Speakers Association and President of A Nickols Worth Consulting & Coaching, LLC.
Congratulations to Our Client the Chuck Cooper Foundation
We want to congratulate our client, the Chuck Cooper Foundation on this exciting recognition they have received for the work they do in the community.